Homebuyers Guide to Surveys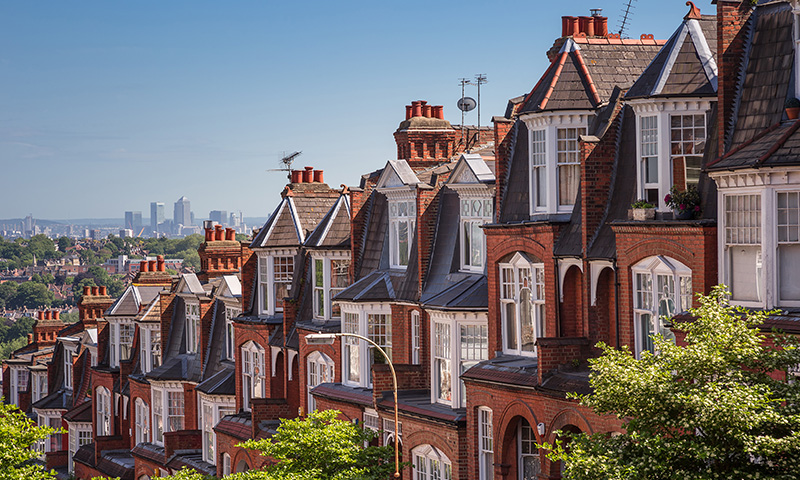 When you are buying a house it is always sensible to have a survey to find out whether there are any problems with the property before you buy. If you are taking out a mortgage or re-mortgage, the lender will require a mortgage valuation as standard.
Surveys can appear to be an expensive add-on to the already mounting bills you will accrue during the home-buying process. However, the outcome can give you an opportunity to negotiate a price decrease or make you decide not to go through with the purchase if it highlights that the property needs extensive repairs. So, here is the Castle and Grey guide to surveys:
Mortgage Valuation.
This is a valuation done by the lender to assure them that the property is worth the amount you are buying it for; i.e. will they get their money back if they have to repossess the house. The mortgage company may do this for free as part of the mortgage or you may be able to add the cost of the mortgage valuation onto your total mortgage amount. It is not an in-depth survey and will not provide you, the buyer, with any indication of any work that needs doing. The cost of a mortgage valuation varies between providers and depends on the value of the house. The cost will be clearly stated in your key facts illustration, which will be provided to you before you apply for a mortgage product.
Condition Report.
This is a basic survey carried out by a Registered Surveyor. It will not offer any advice on how to remedy any defects nor will it provide you with a valuation. It will give you piece of mind if you are buying a relatively new build or a house in good condition. It will cost in the region of £250, but you will also need to pay for a mortgage valuation.
Homebuyer Report.
This is a more detailed survey that will provide you with a report on any structural problems such as subsidence, damp and anything that doesn't meet building regulations. It can also include a valuation: if it does check that the surveyor is recognised by the mortgage company so that the valuation will be used by your lender instead of paying for a separate mortgage valuation.
This type of survey will not include looking in the loft or under floorboards, but it should give you sufficient information on conventional properties that are in a reasonable condition. It will cost on average £400.
Full Structural/Building Survey
This is the most comprehensive survey and is recommended for old or unusual properties and those that are in a poor condition. It will list defects, advise on repairs and estimate some projected costs to rectify this. It should also include the surveyors opinion on whether there might be any hidden defects under the floor or behind walls. It does not include a valuation. Prices for a full survey will start at £600, depending on the size of the property.
New Build Snagging
If you are buying a new build this survey offers an independent inspection of any issues in the house. Any problems found should be rectified by the developer before you move in. These cost approximately £300.
Choosing a Surveyor
If you decide to appoint your own surveyor (as opposed to one from the mortgage company) you need to check that they are members of one of the Professional Bodies: RICS or RPSA as this will ensure they are covered by professional indemnity. If you are going to ask them to do a valuation, you need to ensure they are recognised by your mortgage company. Whilst you should ask for quotes, it is also worth considering whether the surveyor is local, as they are likely to know of any local issues. If your property is unusual it is worth trying to find a surveyor who has experience in that type of property.
Four out of five homebuyers do not bother with a detailed survey, but it really is worth the money. It could reduce the price you pay for the house or it could stop you buying a property that needs expensive repairs.
Posted in: