Affordability Calculator – A Quick Guide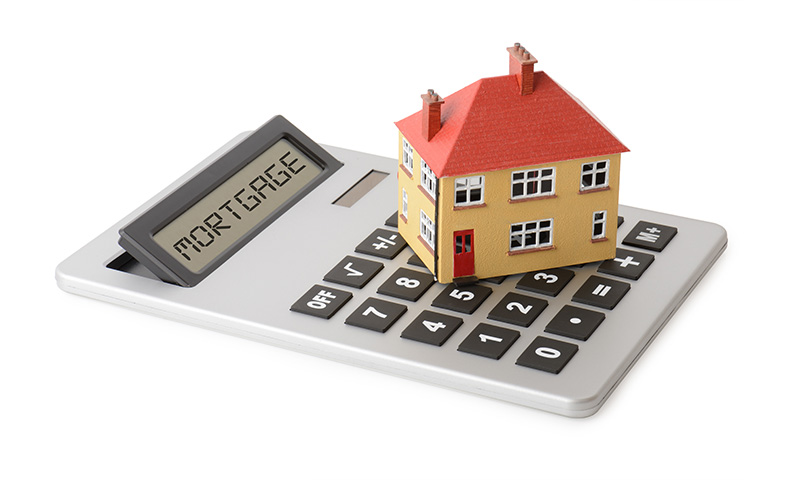 When you apply for a mortgage, the lender will ask for a lot of details about your finances and will enter these into an affordability calculator to work out how much they are willing to lend you based on their assessment on what you can afford to pay.
Most lenders have a quick affordability calculator available on-line, but these are often fairly basic and do not cover everything that may come up when you apply. Different lenders will look at different aspects of your income and expenditure and have differing ways of assessing your affordability. This article gives you a quick guide to some of the information you will be asked and some tips on how to increase your affordability.
Household Income
You will be asked for your gross household income – that is everything you and your partner (if applicable) earn every year. This can include, salaries, business profit, pensions, rental income, family maintenance, guaranteed bonuses, guaranteed commission and guaranteed overtime and any benefits (child benefit and tax credit).
You will also be asked for your monthly take home pay (net salary) – that is your gross annual salary less tax, NI and any other deductions (e.g. workplace pension, student loan repayments) divided by 12. Some lenders will base your net salary on the average of the last 3 or 6 months and may consider some non-guaranteed overtime, bonus and commission. They will also have different ways of assessing employees who are paid weekly.
Commitments
You will be asked to list any monthly payment commitments you have. This will include credit card payments, any loans (including car), student loan if you are self employed, any other mortgages (eg buy to let, holiday home) and any family maintenance payments you make
Tip: To help you get a larger loan it is worth paying off any credit cards and reducing the loan amounts as much as possible.
Fixed Outgoings
These are any fixed costs that you pay. It will include:
• Childcare and school fees
• Household bills – including council tax, utilities, insurances, mobile phone, broadband, gym membership, subscriptions, road recovery, private pension plan
• Travel commitments – this includes fuel and costs for travelling to your place of work, so regular rail, bus and air fares should be included
• Current rent or mortgage payments (n.b just because you currently pay a certain rent level, it does not mean that you will get a mortgage with the same monthly payments)
Tip: plan ahead and stop any regular monthly payments going out of your account that you do not need, such as magazine subscriptions, gym membership etc. The lender may ask to look at 6 months of bank statements, so try to show reduced fixed costs over that time.
Living Costs
This will ask for your monthly spend on essential shopping, entertainment and leisure (including clothes shopping, beauty, meals and so on) and holidays.
Tip: reduce your spending on "luxury" items in the 6 months before you apply for a mortgage.
Other
Many lenders also include how many dependents you have in the calculator. This could be anyone living in the property under the age of 18, elderly relatives or anyone who is financially dependent on another person.
You may also be asked if there are likely to be any changes in expenditure. This could be anything that results in a reduction of your outgoings, e.g. moving nearer to work so you can reduce travel costs; or results in reduced income e.g. if you are expecting a baby; increase your risk e.g. you are becoming self employed.
All this information takes time to go through when you go to meet a mortgage adviser. If you are shopping around at different high street lenders, these meetings can take 3 hours each. You can save time by using an independent mortgage broker who will work through the affordability checks with you. They will have the knowledge of which lender is best for your circumstances (for instance the types of income they accept) and will do the "shopping around" for you.
Posted in: